We have hit the halfway mark in our Camp NaNo journey. How are you faring?
I am edging towards my lower goal of 6k words. I made a lot of progress the first week but admittedly, as expected since the half-term holidays started I have struggled to write. Even when I get time I am surrounded by people and noise and cannot concentrate.
So far I have written 5649 words. It might not be a massive amount but it was for me. It has pushed my total word count for my wip to 15,790. This is an achievement for me because I have never gone over 11k before. I get to around that and my mind started to feel overwhelmed, I have a crisis of confidence and hate everything I have written and then I struggle to continue. But, I have pushed past that and still have as much passion for it as I did right at the beginning. I have decided that I don't care if it is a load of crap. I am enjoying writing it and that is all that matters.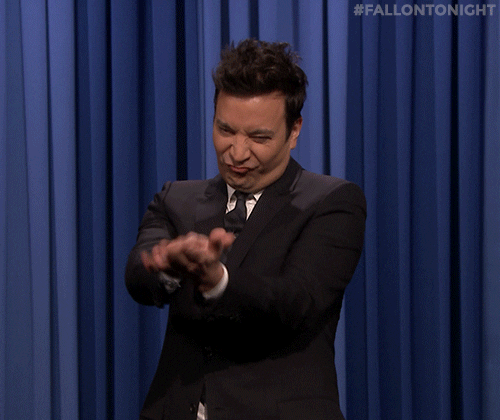 I am looking forward to the rest of the month, particularly once the kids are back at school and I get some time to write on a morning.
Let me know below how you are doing:)
Thanks for reading.
Emma-Louise x